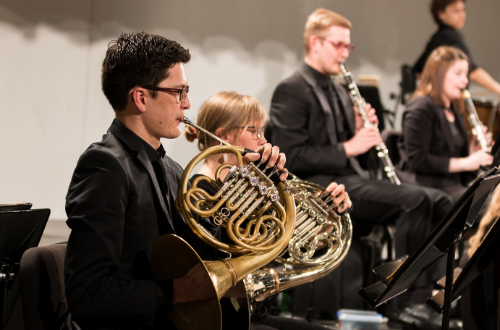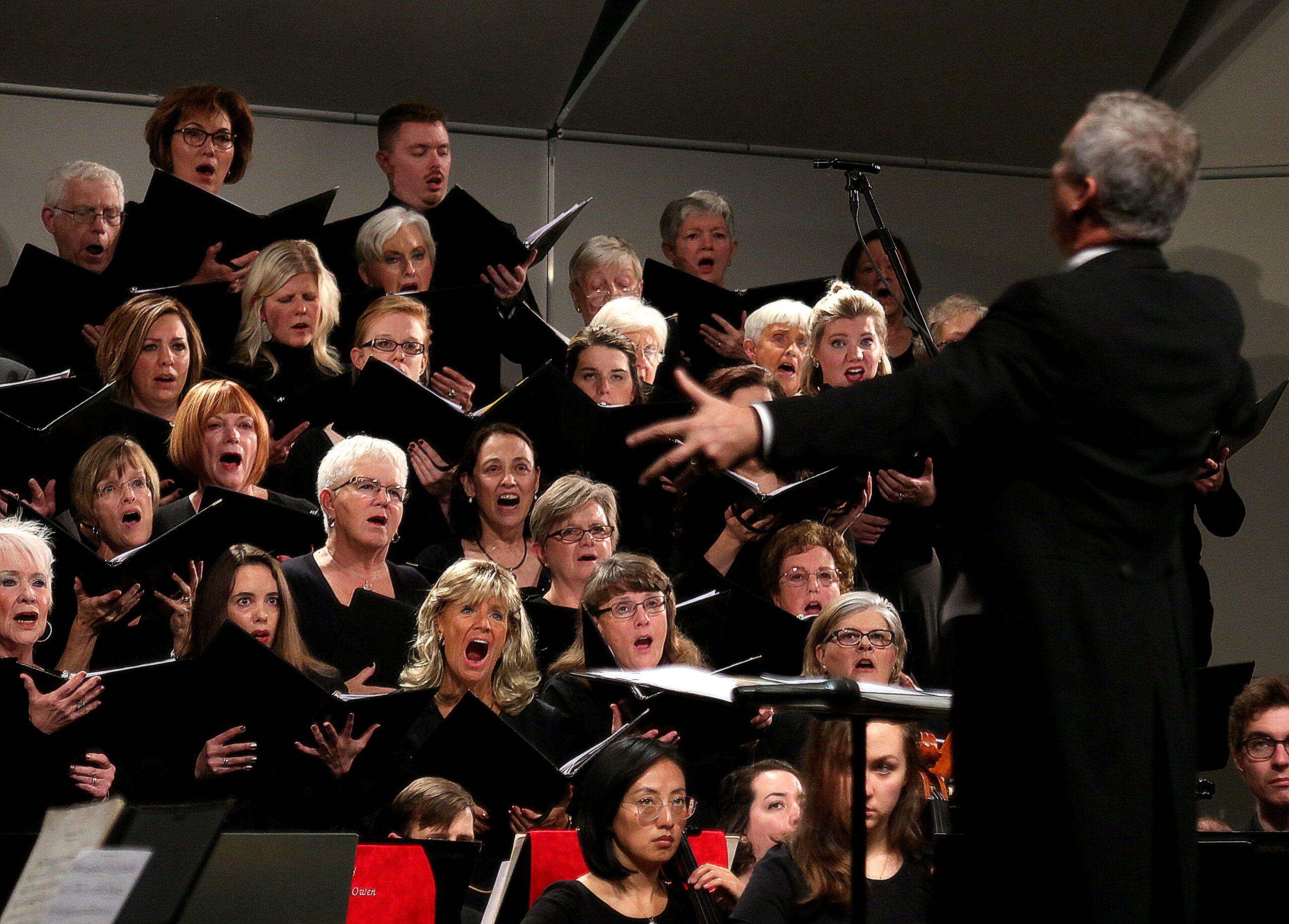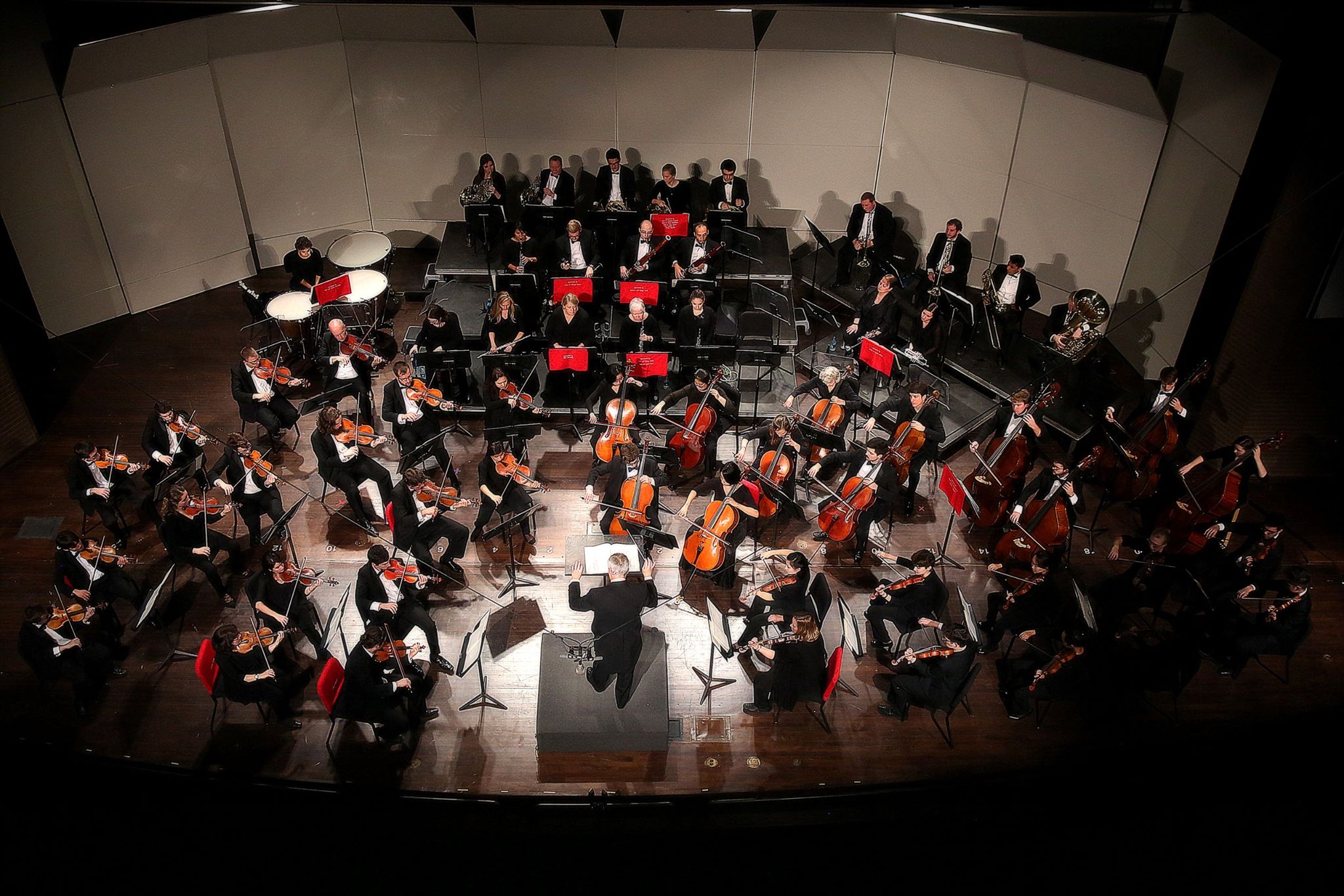 Where do I park?
All of our performance venues provide ample parking options for patrons. Please visit our Venue Seating page for further parking details.
Are the performances handicap accessible?
Yes. Whether you're attending a concert at Erne or Robbins Auditorium, or a Cabaret event at The Commons, there are ramp entrances and elevator access for patrons who require mobility assistance. For special accommodations, call the Box Office at 812-376-2638, x1 prior to the performance.
Where do I pick up my tickets?
Tickets purchased online can be printed at home. If you purchased your tickets over the phone, you can pick up your tickets at Will Call at the Box Office at 315 Franklin Street, Columbus, IN 47201; or you can pick them up the night of the concert in the lobby before ushered to your seat. We do not issue physical tickets for Cabaret at The Commons events. Check your email for seat assignments issued the week of the show!
Is there an age limit for any of the performances?
The Philharmonic is proud to offer family-friendly programming during the concert season. Our cabaret events are open to all ages, but please note that we do offer a cash bar at these unscripted performances. The cabaret events can be enjoyed by any mature young person.
How is my seating determined?
If you're attending a Philharmonic concert, you choose your seat at time of purchase. Season subscribers get first dibs on seats before tickets go on sale to the public! Cabaret seating is assigned by the Philharmonic staff based on date of ticket purchase. Cabaret table reservations can be accommodated upon request.
Can I meet the guest artist after the performance?
If you're attending a Philharmonic concert, the featured guest artist usually greets patrons in the lobby after the performance for CD sales/signing (check your email for communication about a specific event). If you're attending a cabaret, our VIP patrons are invited to an exclusive Meet-and-Greet with the featured guest artist after the show at The Commons. This option is only available to patrons who purchase a VIP ticket.