group sales  |  Best enjoyed with friends
The Columbus Indiana Philharmonic offers special rates for all of our performances when you attend with a group of 10 or more. Here are some of the advantages to booking your group for a Columbus Indiana Philharmonic concert:
Special rates for groups of 10 or more and even bigger discounts for student groups.
Group rates available in multiple price levels.
Educational opportunities available for student groups.
Great for employee recognition, family reunions, or just a night out with friends.
Our Box Office Manager will work with your budget to get you the best available seats.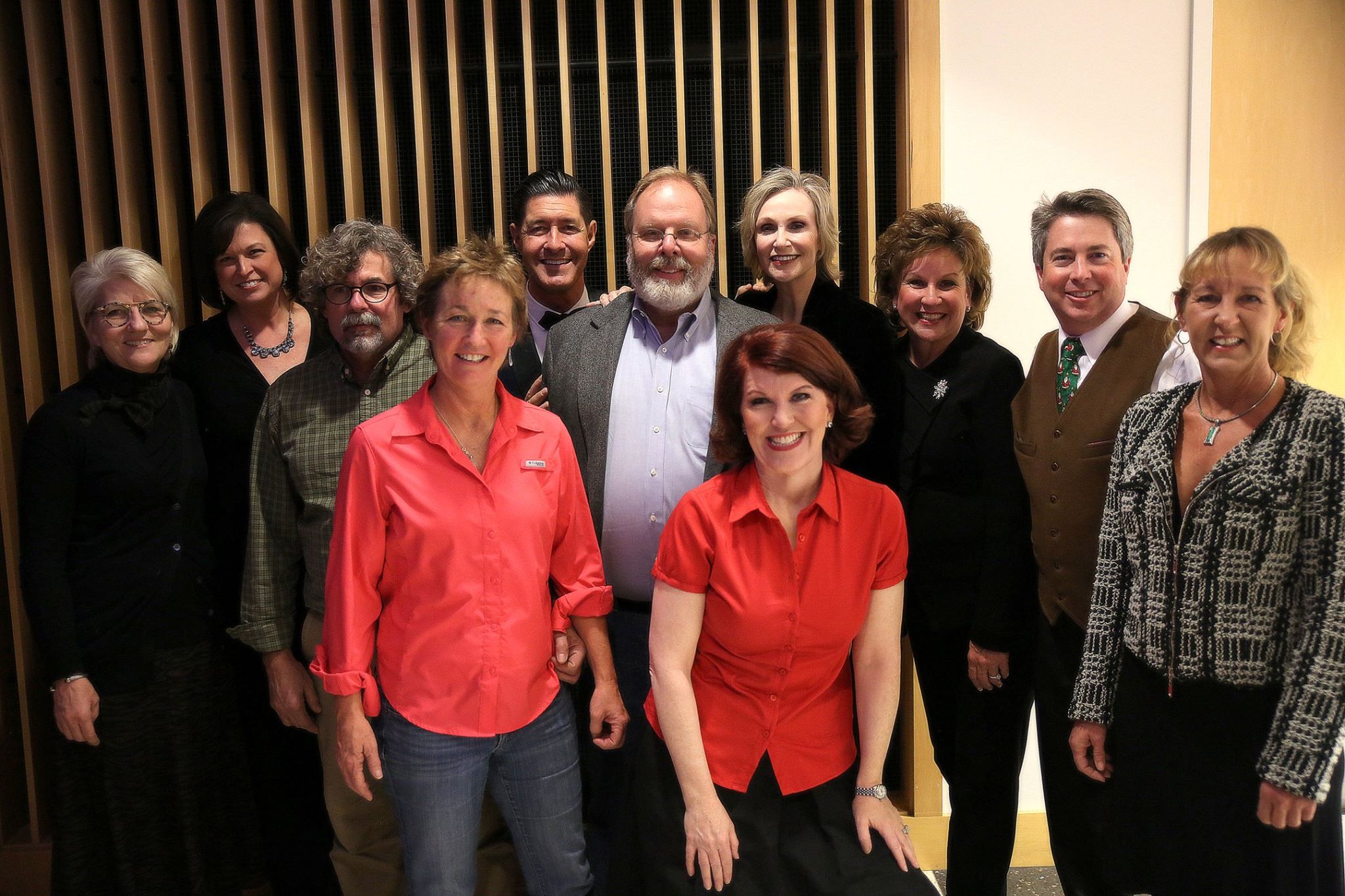 How big does my group have to be?
Groups of 10 or more people attending the same performance are eligible for a group discount.
How much does a group save?
Our Group discount is 10% off of our regular ticket price. Attending as a group is a great way to celebrate a special occasion, family reunions, employee recognition gifts or just a night out with friends.
How do I book my group?
Simply email (tickets@thecip.org) or call (812-376-2638, x1) our Box Office Manager for group bookings. The Box Office is open Monday thru Friday, 9:00 AM – 5:00 PM.
Will we get good seats?
Your seats are reserved as far forward and as close to the center as possible in your chosen price level. We encourage you to make note of any special requests, such as accessible seating when booking your group.
How do we get our tickets?
We have several options for you to receive tickets for your group:
USPS standard mail (+$2.50 mail fee)
Pick up at the Box Office (no fee)
Will Call (no fee)
Print At Home* (no fee)
Tickets for a concert may be printed only after final payment is received. Our Box Office Manager will be responsible for mailing the tickets to your group leader, if mailing is preferred. At this time we are unable to mail tickets to individuals within a group.
*Please note that Print At Home may not be an available option for all groups. Please discuss this option with the Box Office Manager when purchasing your tickets.
What if someone in my group loses their ticket?
Was a ticket lost or forgotten? Don't worry – replacement tickets may be requested before the concert date and held for pick-up at the Will Call desk on the night of the performance. We strongly recommend that your group leader keep a detailed list of seating assignments within your group. Knowing the seat assignment is the best way we are able to replace missing ticket(s) and this can be especially helpful for larger groups.
Can we add tickets to our group once the reservation is made?
Tickets may be added to your group up until the day of the concert, subject to availability. Because of this, additional seats added after the initial order may not always be available with the rest of the group. In this case, our Box Office Manager will make every effort to seat you so that you can all enjoy the performance together.
How do we pay for a group booking?
Accepted methods of payment include Visa, MasterCard, Discover, American Express, and Checks made payable to the "Columbus Indiana Philharmonic." When mailing checks please send to: The Columbus Indiana Philharmonic Box Office, 315 Franklin Street, Columbus, IN 47201. You may also make payments in person at this address.
Full payment should be made with one check or one credit card.
Are there additional fees for a group?
All associated fees are included in your ticket price. What you see is what you pay and there are no additional fees!
Where do we park?
Parking information will be sent with your tickets, or via email if your tickets are being held at Will Call. It is up to your group leader to make sure everyone receives parking information. If your group is coming by bus, please let our Box Office Manager know in advance so that we may coordinate with the lobby attendants.