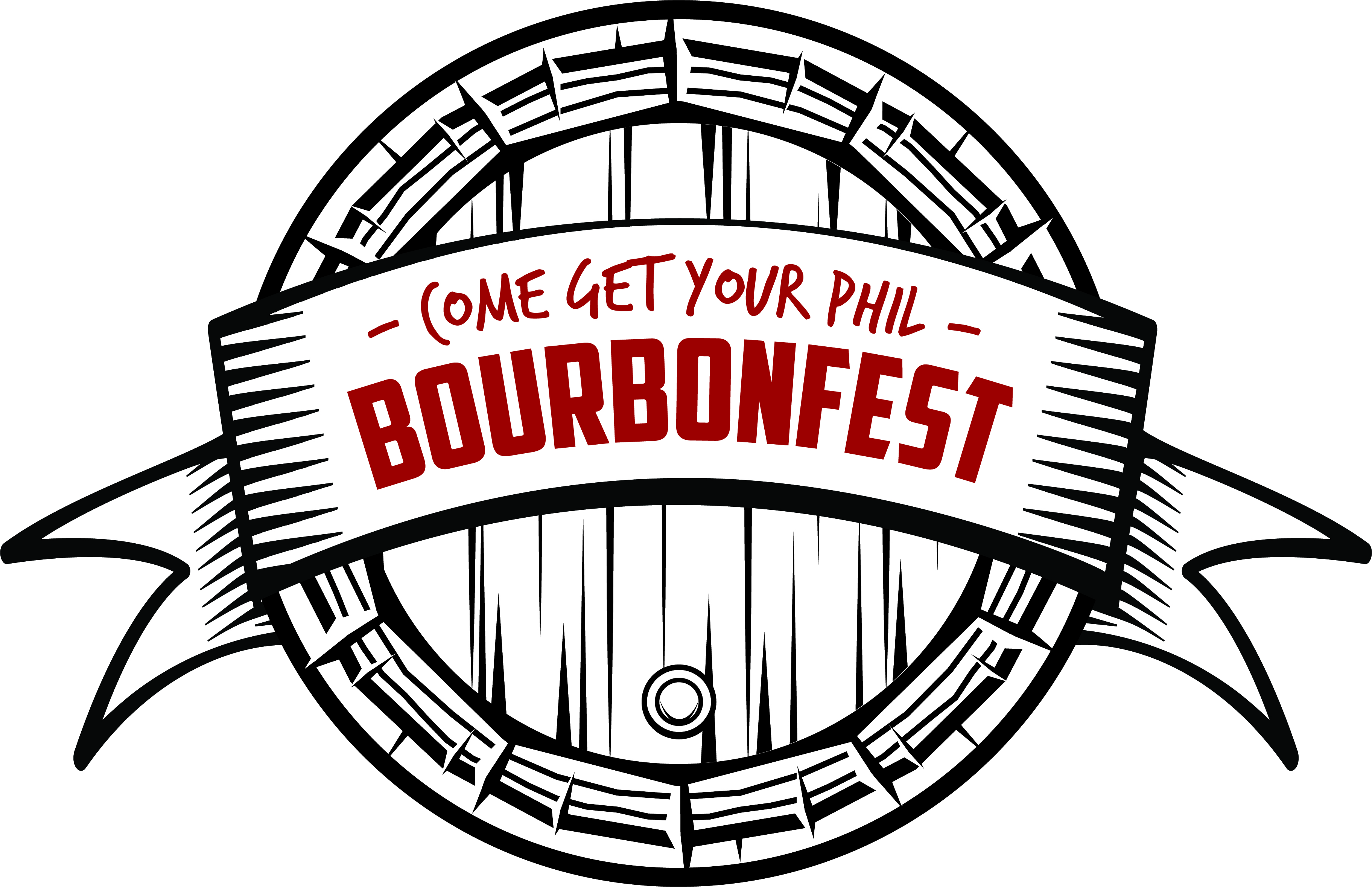 Save the Date – Saturday, APRIL 10, 2021
Whether you like yours on the rocks, neat, with a splash or shaken and strained, bourbon is the event's featured beverage served by the top bourbon distilleries in the country large and small. This fundraiser bourbon virtual online auction event will salute and showcase the bourbon-making process and the storied history of the industry.
Interested in donating?
BourbonBlast – 2021
Must be 21 to enter and/or bid on auction items. Please enjoy Bourbonblast responsibly.