VOLUNTEER WITH THE NOTABLES
The Notables are Columbus Indiana Philharmonic volunteers who care about music and the Philharmonic, and contribute their talents, time and resources to its success. Notables work on a wide variety of projects, including audience relations, education, training, fundraising, community relations and administrative support. Volunteering allows for personal growth, connections to others with similar interests, service to the community and demonstrates your support of the Philharmonic family.
MEMBER BENEFITS:
Discounted concert and cabaret tickets
Socialize and make new friends
Foster the arts in our community
Be a part of the Philharmonic family, one of Columbus' most valuable cultural treasures
WHAT WE DO:
Sponsor the CIP Flute Chair
Sell baked goods & beverages at concerts
Encourage music appreciation for all ages
Foster a love of arts in the community
Provide behind the scenes support
Take tickets & usher at concerts
And most importantly, we have fun!
To join for just $25, email Lexi Schneider at lschneider@thecip.org.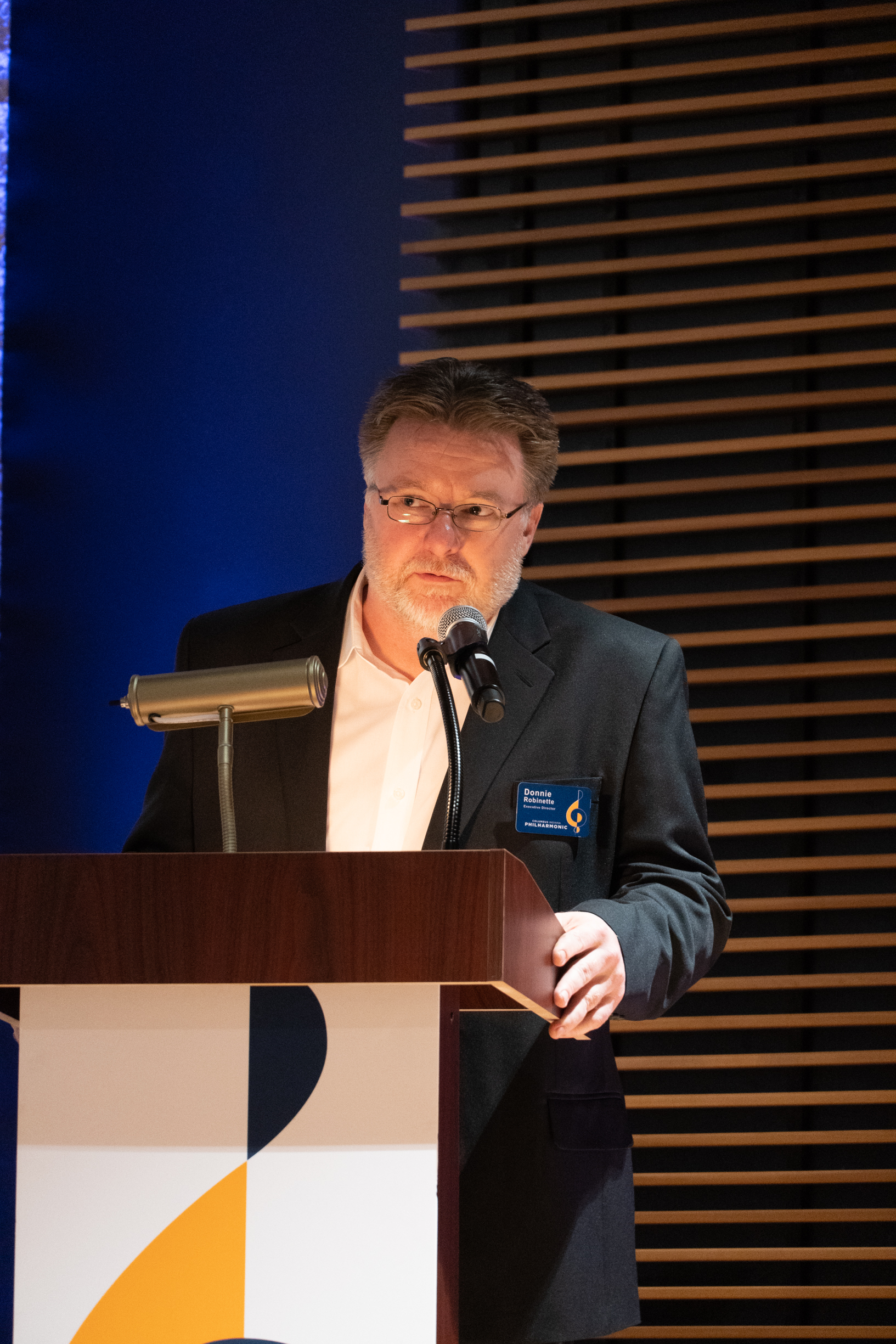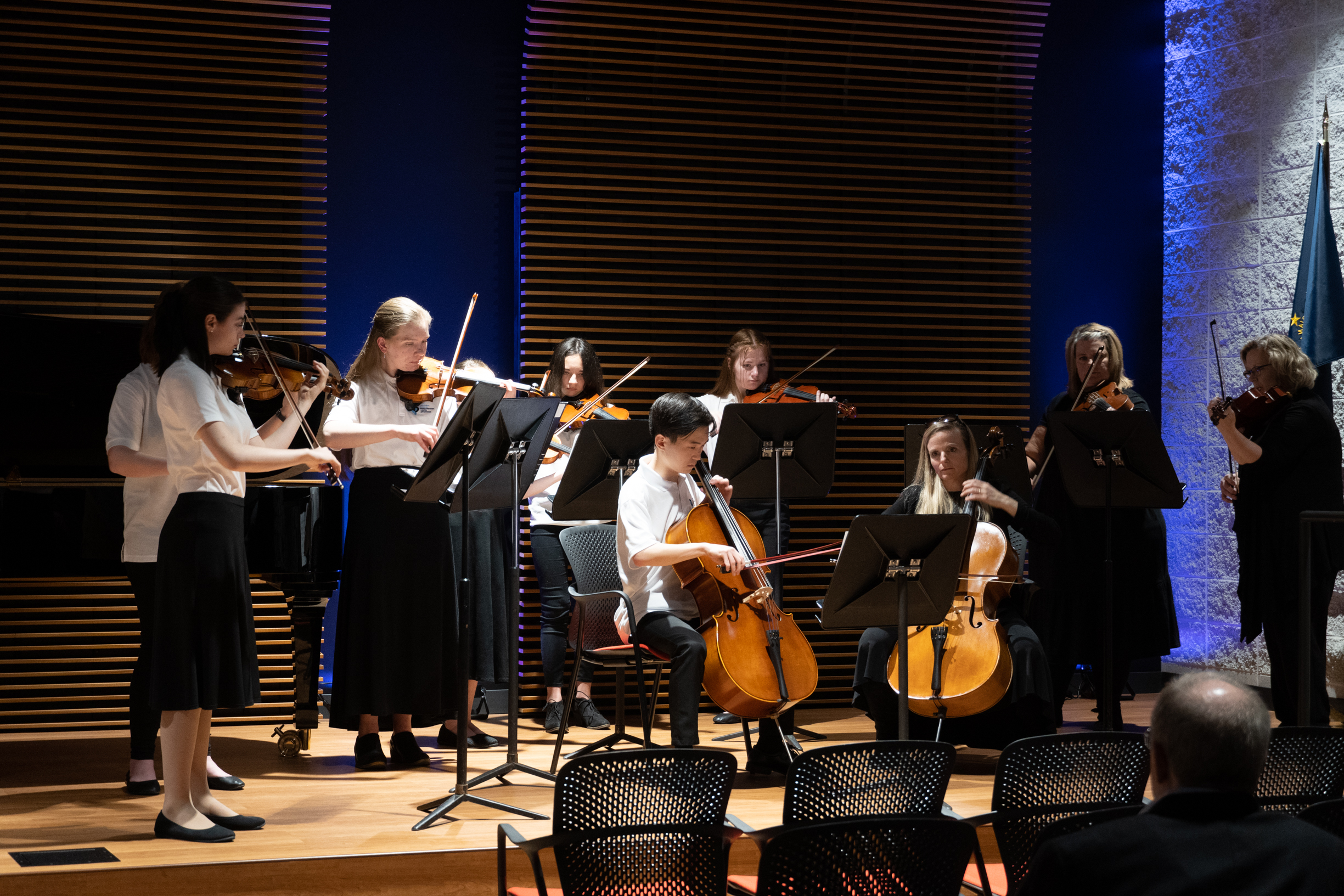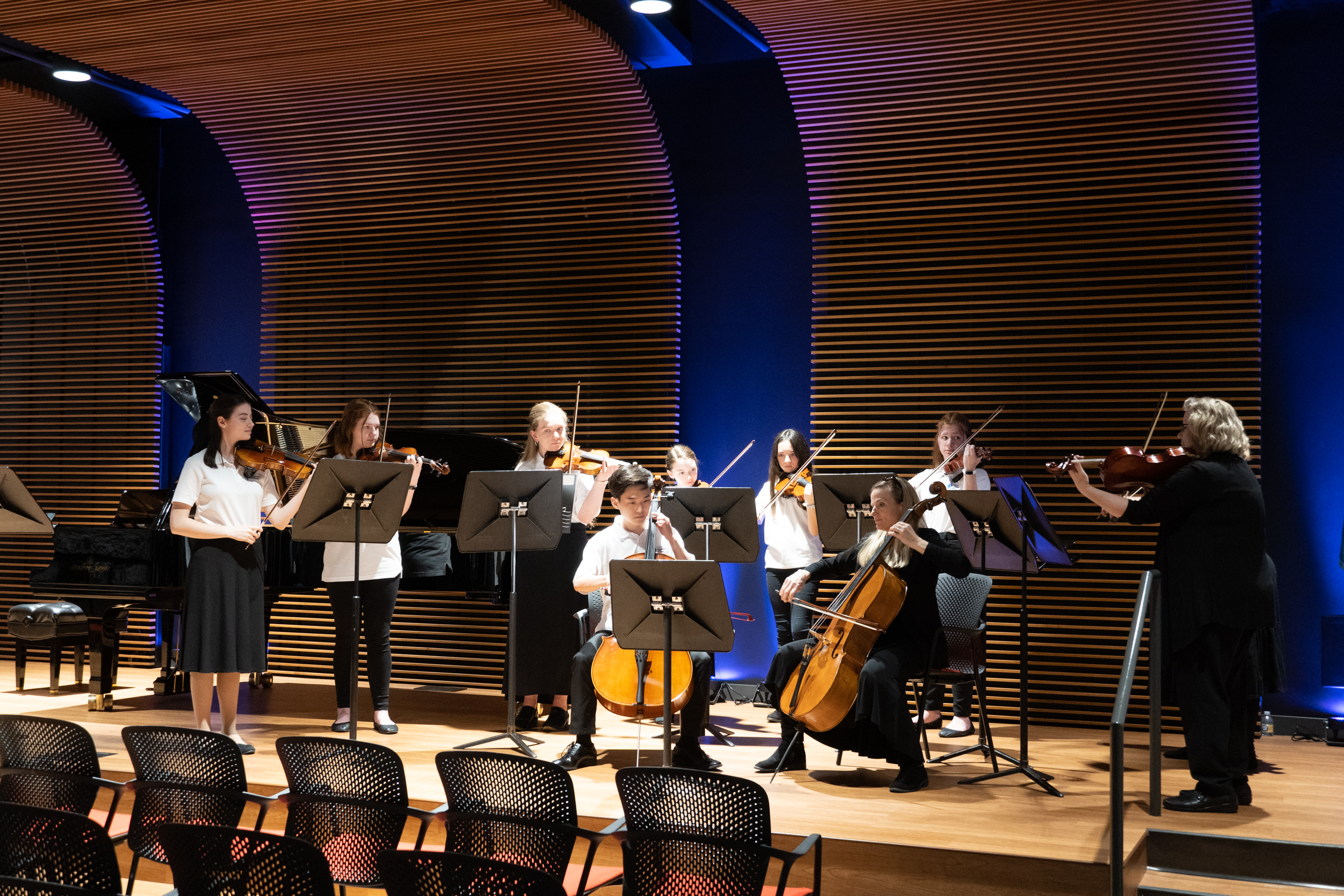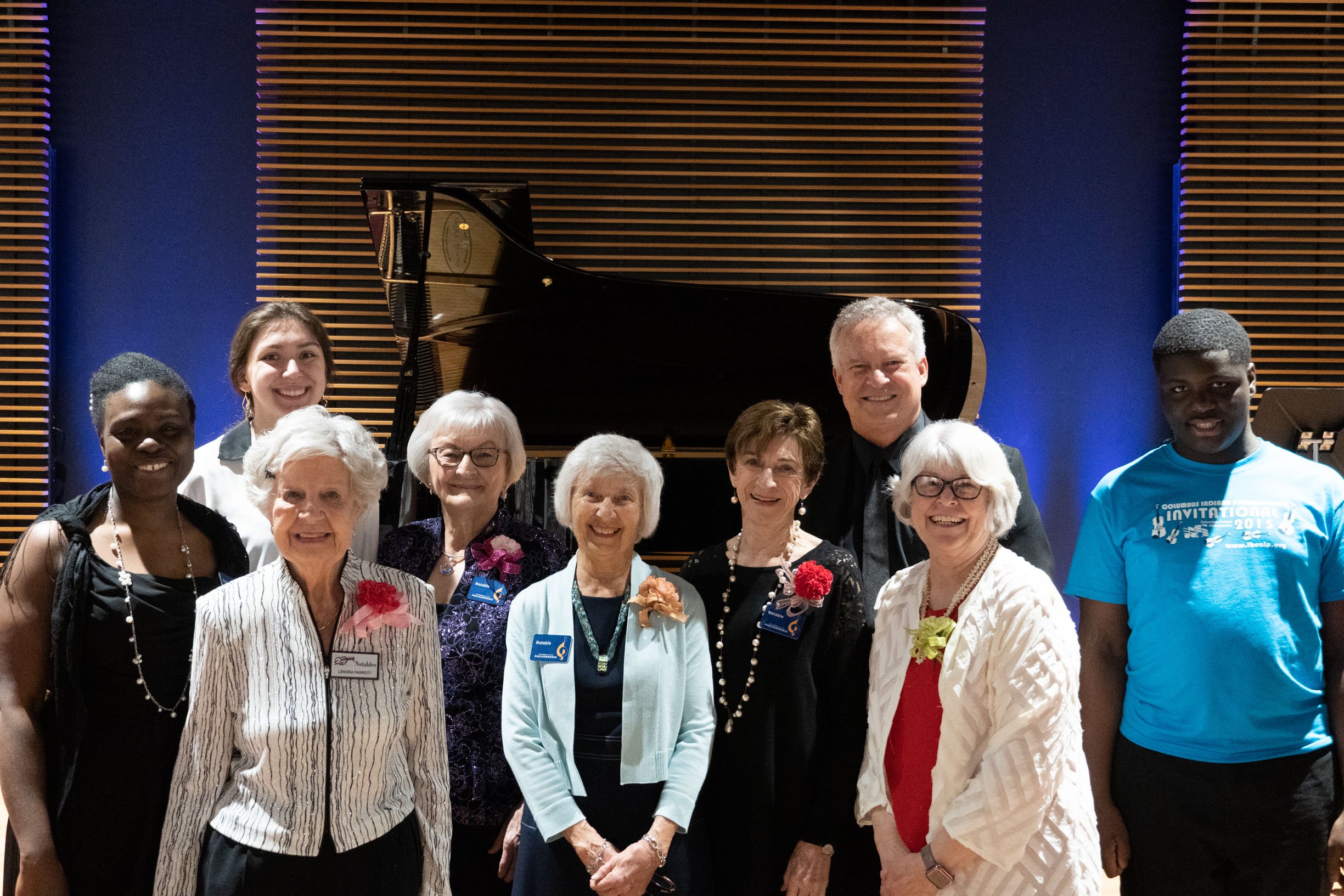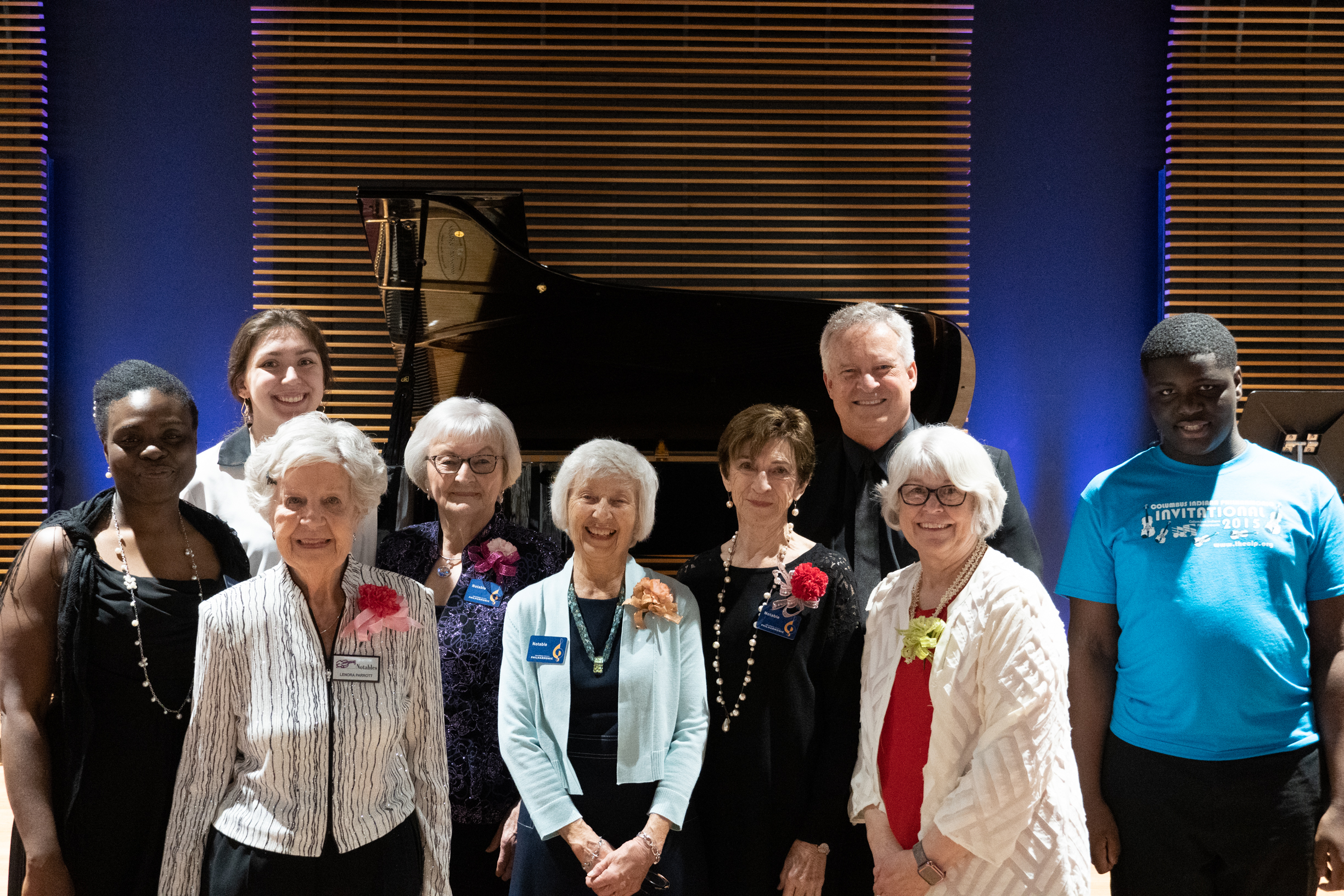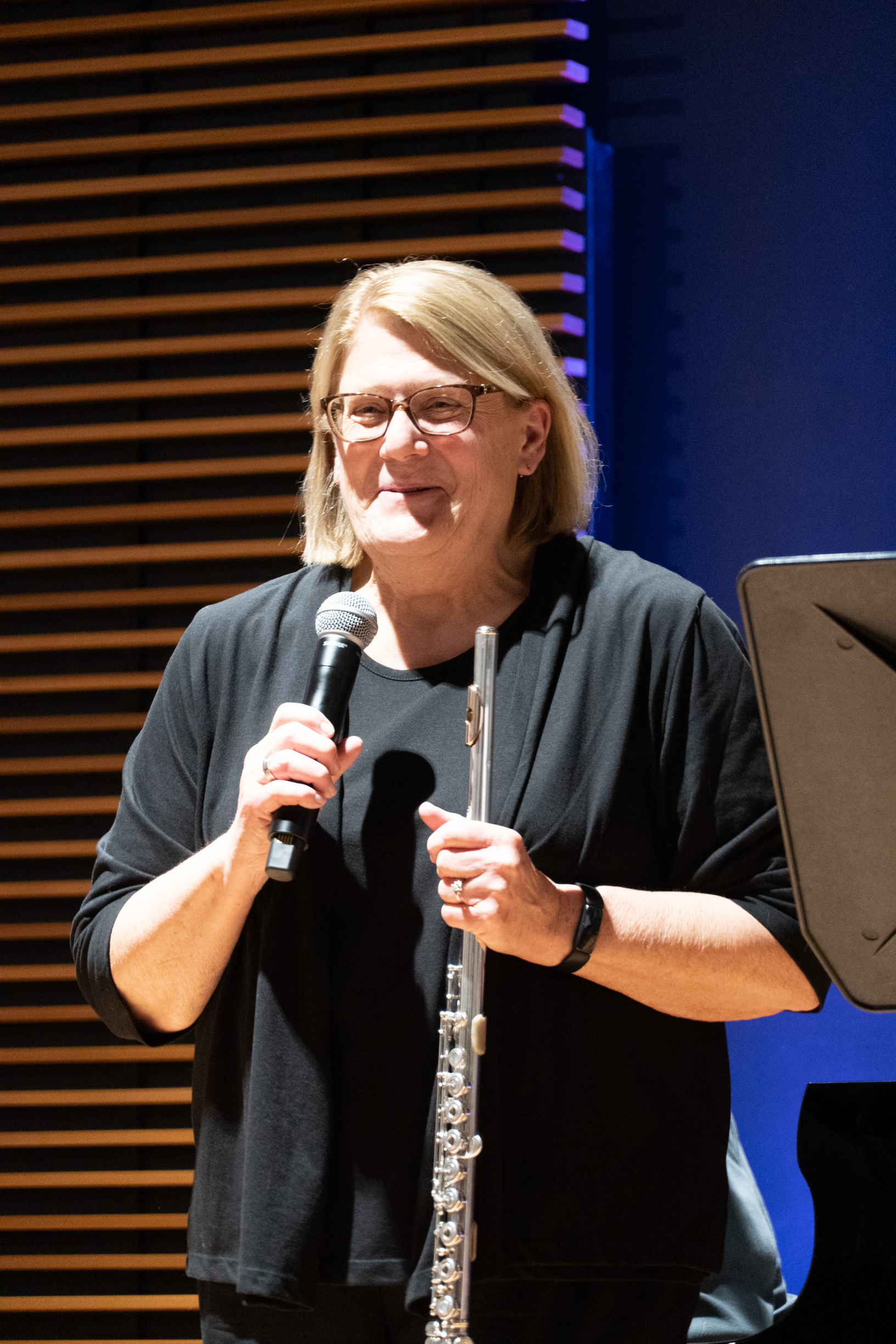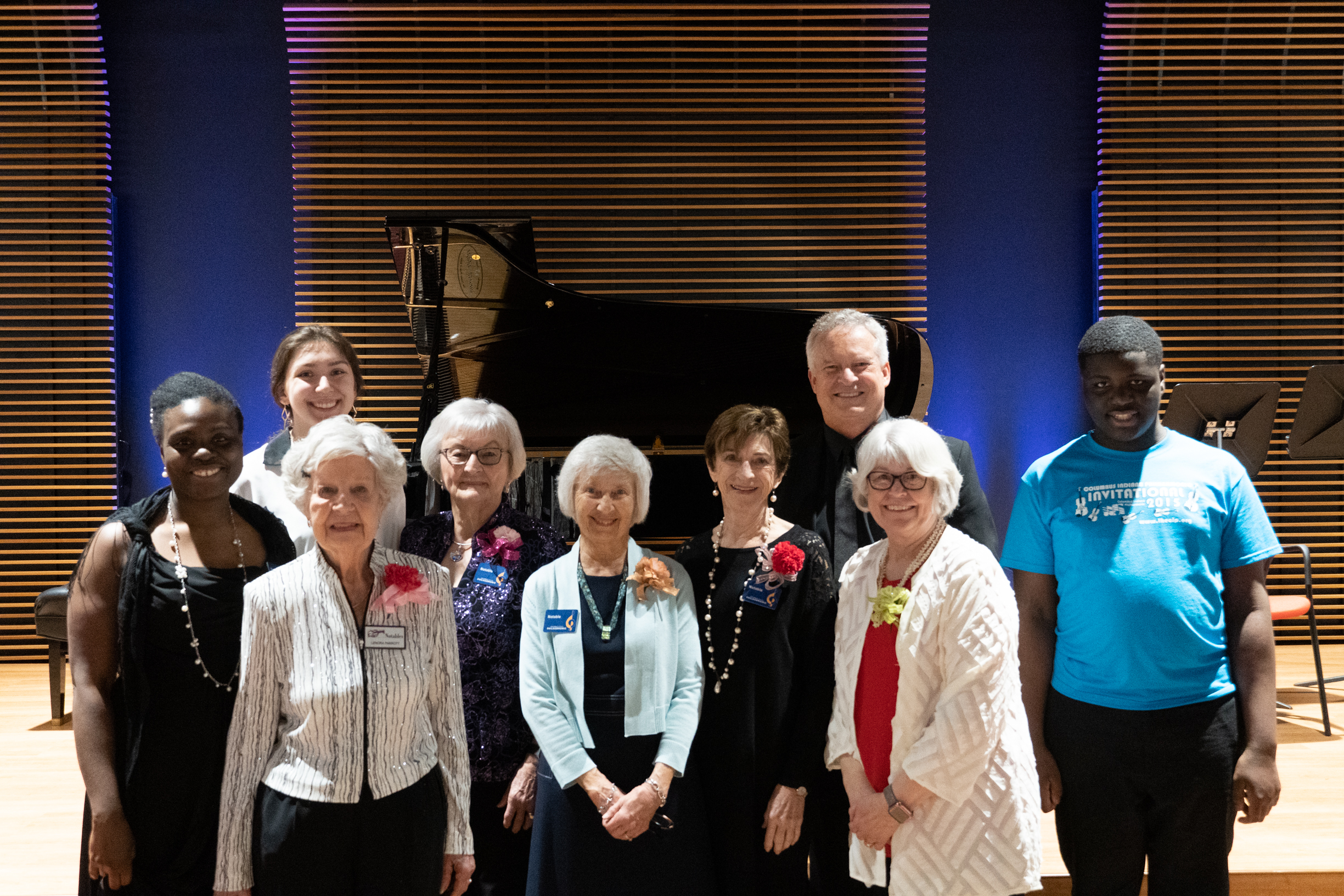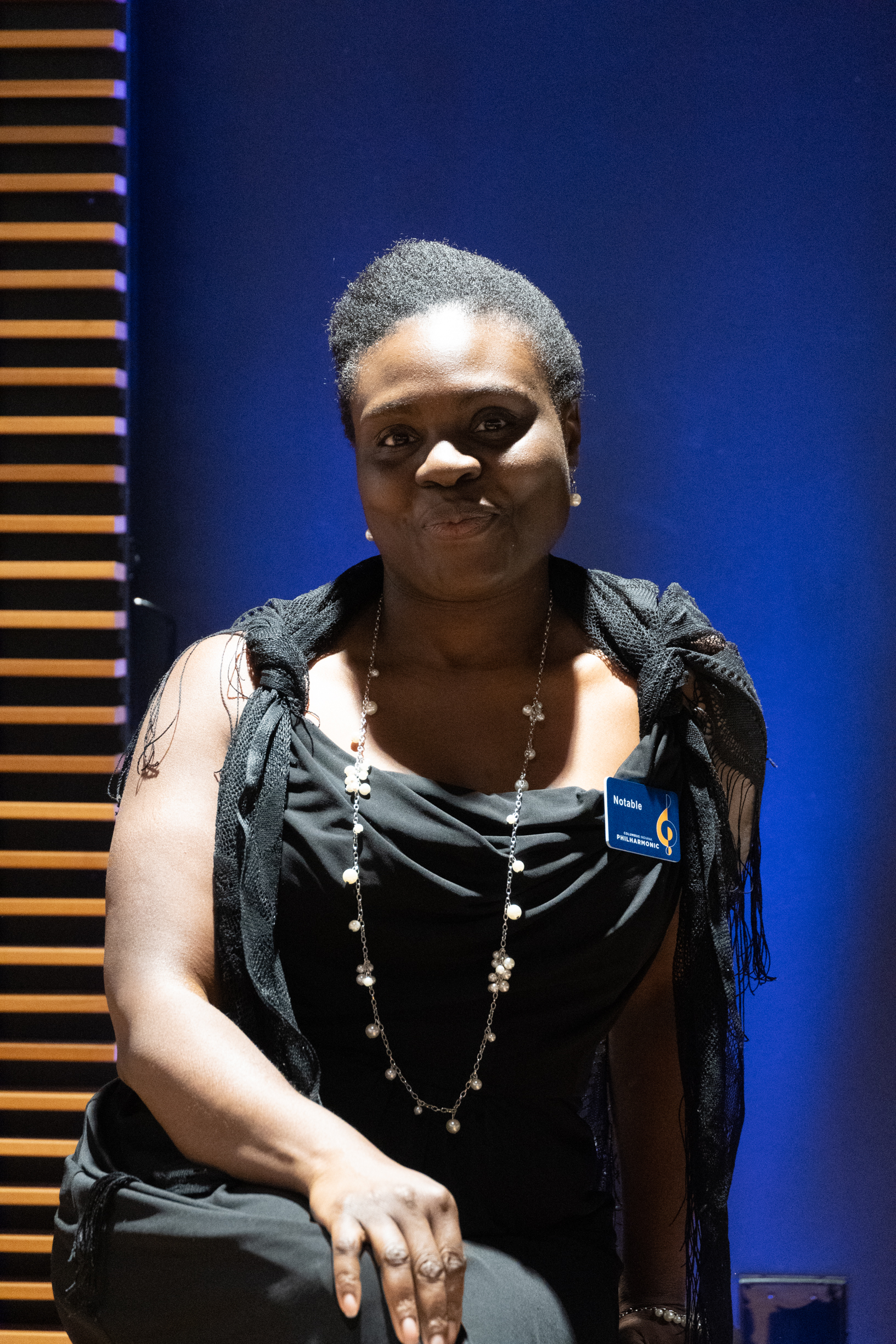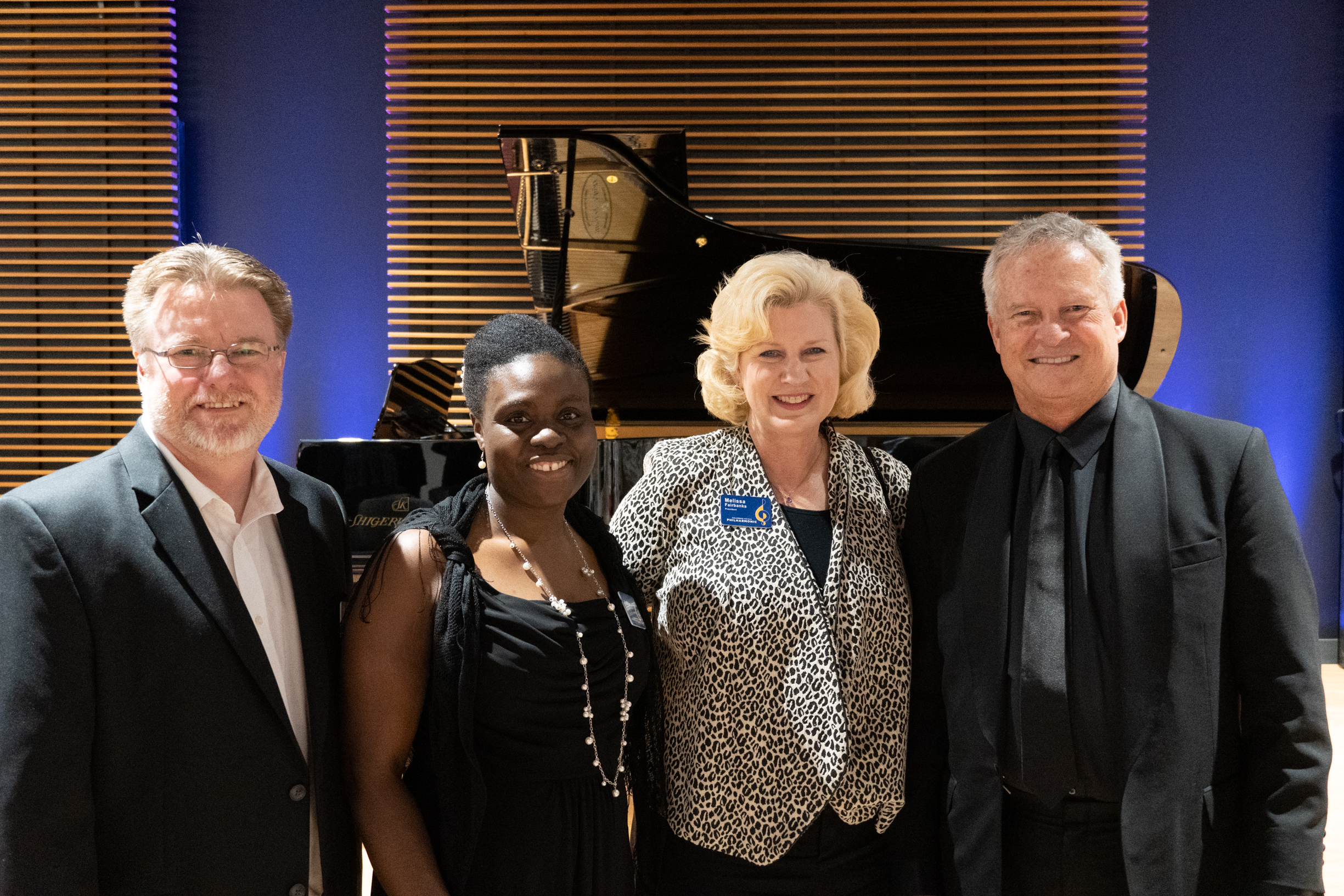 LIST OF MEMBERS:
Ruth Agbolosoo, President
Roger Brinkman
Jan Brinkman
Dale Guse
Linda Guse
Pamela Lego
Carole Marshall
Janice Montgomery
Robert Orben
Mary Orben
Lenora Parrott
Mark Pillar
Lexi Schneider
Doug Stender
Jill Tasker
Arlene Truex
Peggy Wampler