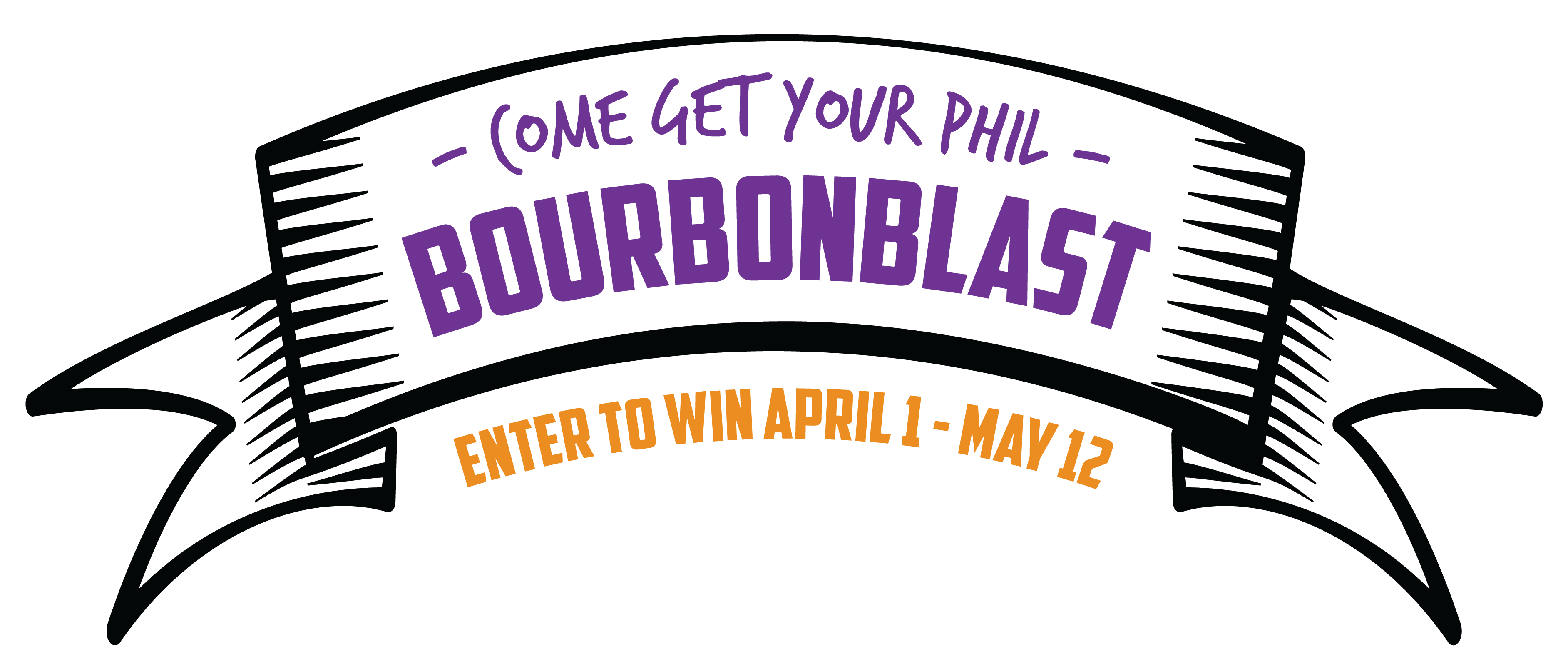 Buy tickets April 1 – May 12
Whether you like yours on the rocks, neat, with a splash or shaken and strained, bourbon is this raffle's featured beverage represented by the top bourbon distilleries large and small. Enter to win a 10-bottle prize package containing highly respected and sought out spirits ranging from single barrel and bottled in bond to small batch and special reserve. Six prize packages have been assembled by our committee of bourbon enthusiasts, sure to thrill any bourbon lover! Winners will be drawn during a live stream on Friday, May 14, 2021. Charitable Gaming License #791-154123.
We are, of course, very mindful of the need to stay safe and healthy during the ongoing COVID-19 situation in our community. Thus, we have modified our usual Bourbon tasting structure to better follow the appropriate health guidelines issued by the CDC. Instead of an in-person festival, we are revamping the format to better suit an online audience – a virtual raffle featuring bourbon from large and small distilleries throughout Indiana and Kentucky.
$20 = 1 TICKET
$100 = BUY 5 TICKETS, GET 1 BONUS TICKET
Call us at 812-376-2638 to complete an entry form over the phone. Please see entry form PDF below to ensure you have your information ready. Debit card payment by phone is required to be entered into the raffle. Due to state gaming regulations, we are unable to accept credit card payment.
Visit our Box Office at 315 Franklin Street in downtown Columbus to complete an entry form in person. Check, cash or debit card payment is accepted in person. 
Complete the entry form linked below and mail it to us at the provided address to ensure we receive your ticket/payment information. It is not recommended to send cash via USPS, so please send check or debit card payment with your form.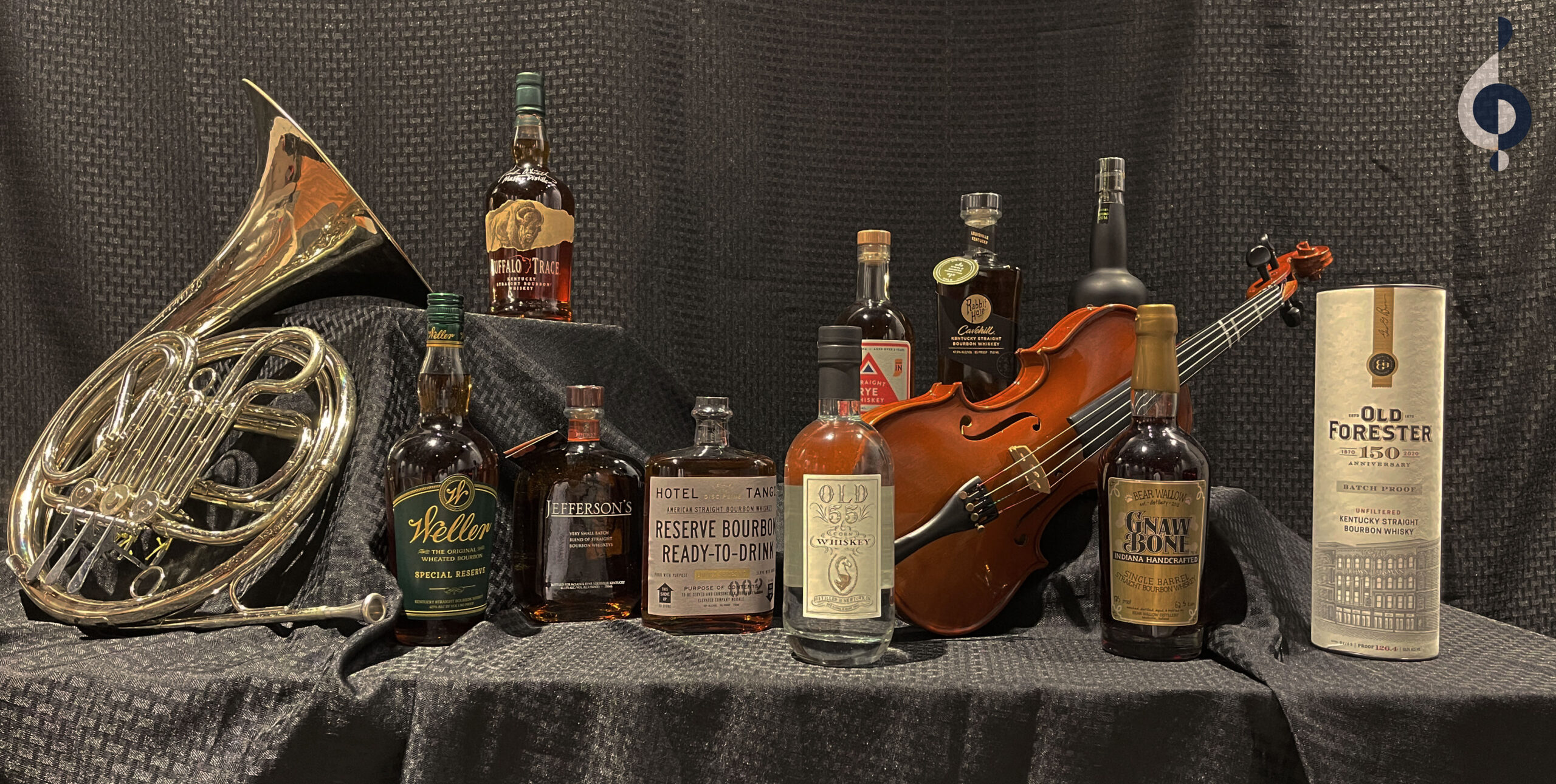 ONE direction
Old Forester 150th
Buffalo Trace*
Single Barrel Gnaw Bone
Single Barrel New Riff*
Jeffersons
Old 55 Sweet Corn
Cardinal Bourbon*
Hotel Tango Bourbon
Weller Special Reserve
Rabbit Hole Cavehill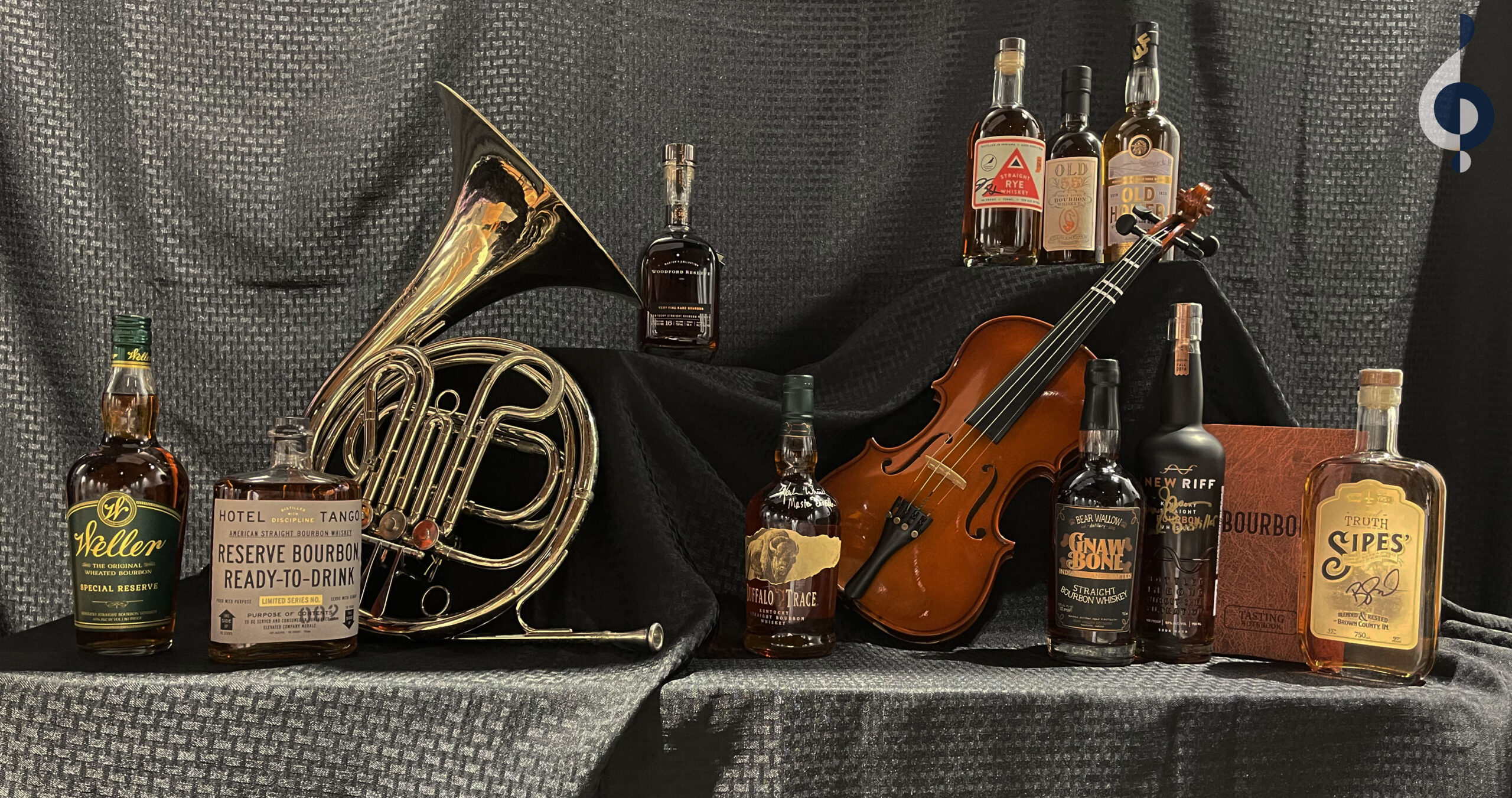 boyz II men
Woodford Reserve Very Fine Rare Bourbon
Gnaw Bone Straight Bourbon
New Riff Bourbon*
Old 55 Single Barrel
Cardinal Rye*
Hotel Tango Bourbon
Hard Truth Bourbon*
Old Hamer
Weller Special Reserve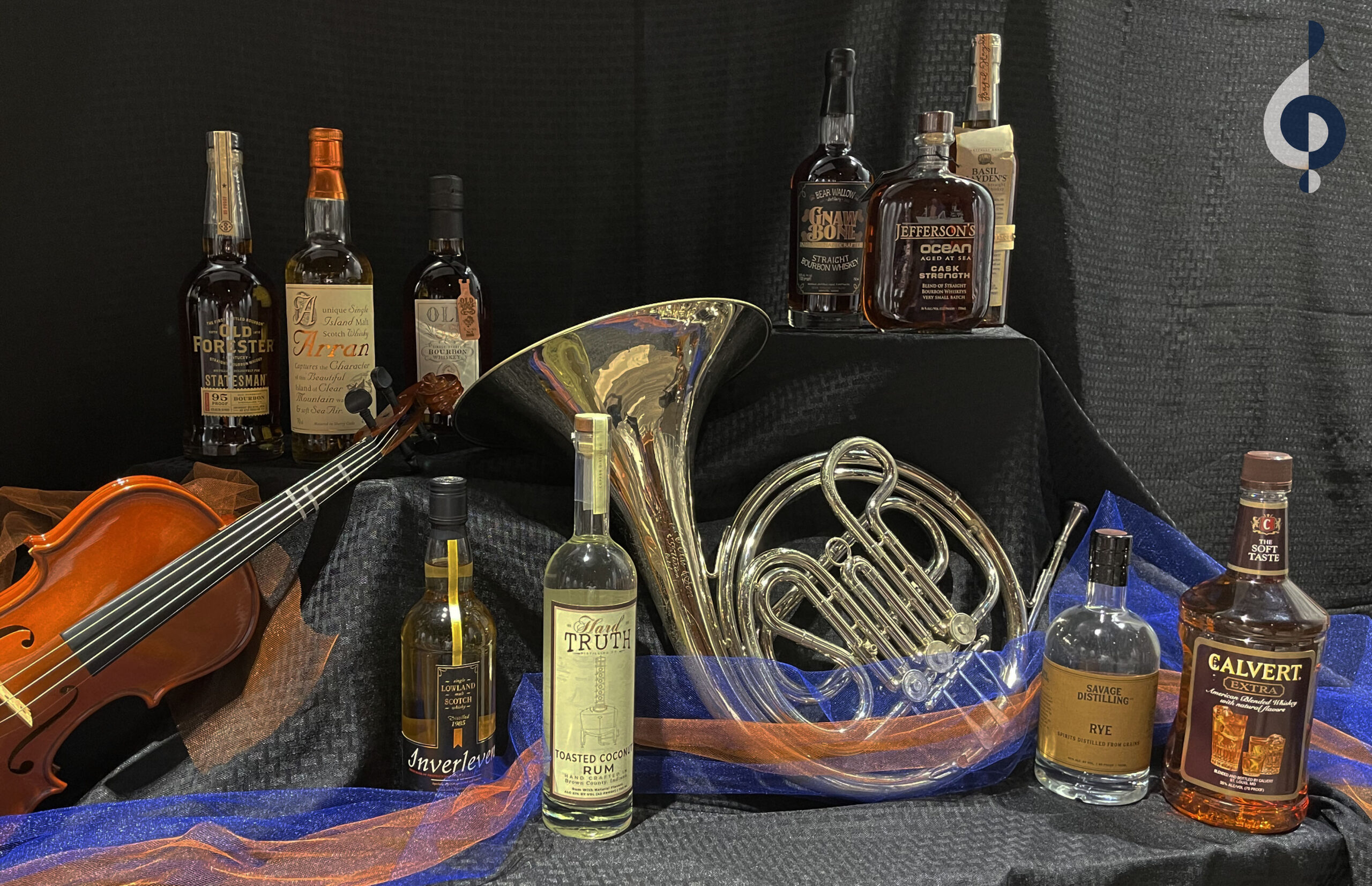 THREE dog night
Jefferson's Ocean Voyage 21
Old 55 Single Barrel
Savage White Rye
Basil Hayden's
Hard Truth Toasted Coconut
Old Forester Statesman 95
Bear Wallow's Gnaw Bone
Calvert Extra
Arran Single Malt
Inverleven (Gordon & Macphail)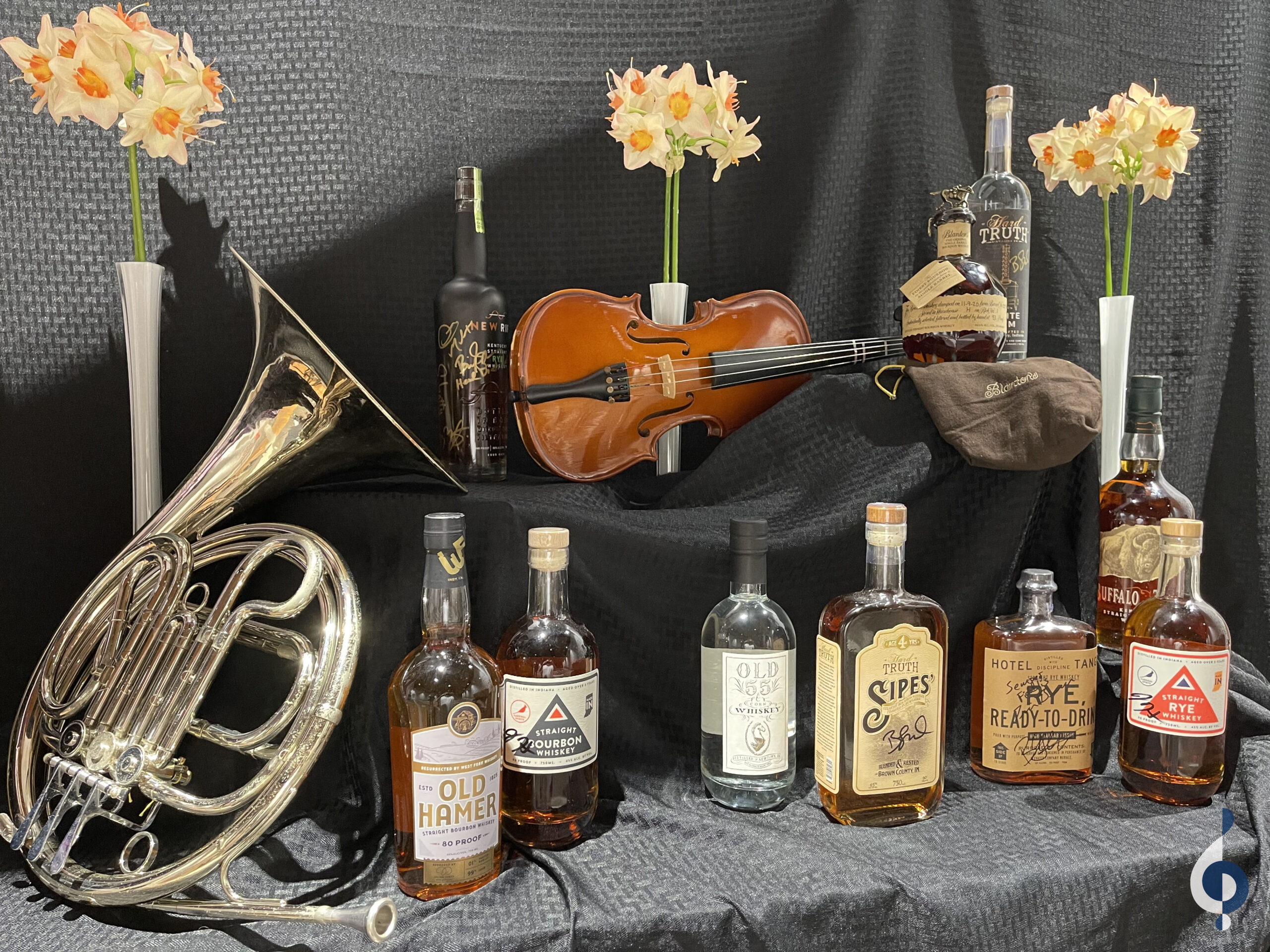 the FOUR tops
Blantons
Buffalo Trace
New Riff Rye*
Old 55 Corn Whiskey
Cardinal Bourbon*
Hotel Tango Rye*
Old Hamer
Hard Truth Bourbon*
Cardinal Rye*
Hard Truth White Rum*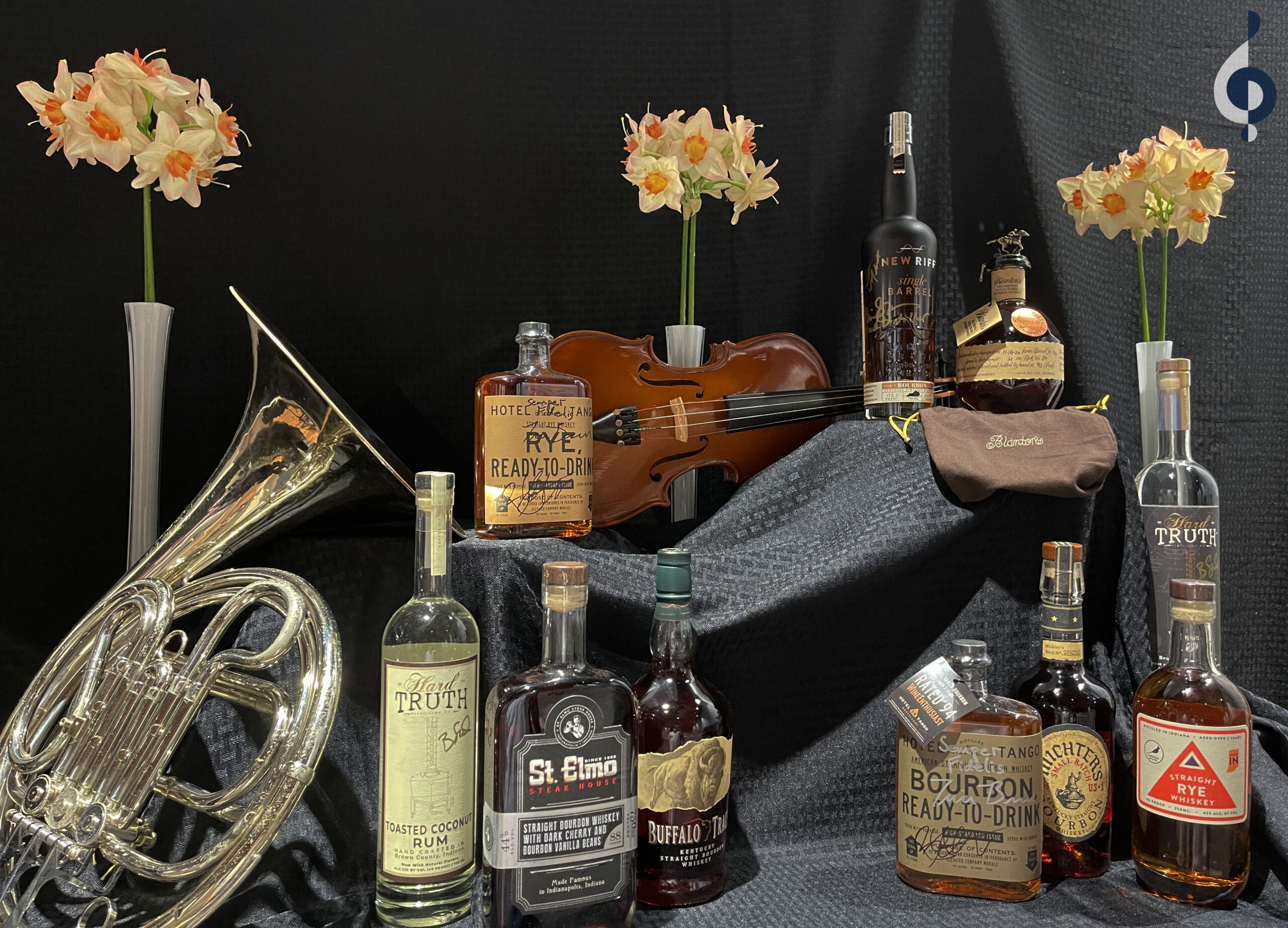 jackson FIVE
Blantons
Buffalo Trace
New Riff Single Barrel*
Cardinal Rye
Hotel Tango Rye*
Hard Truth White Rum*
Hard Truth Coconut Rum*
Hotel Tango Reserve*
St. Elmo
Michters Small Batch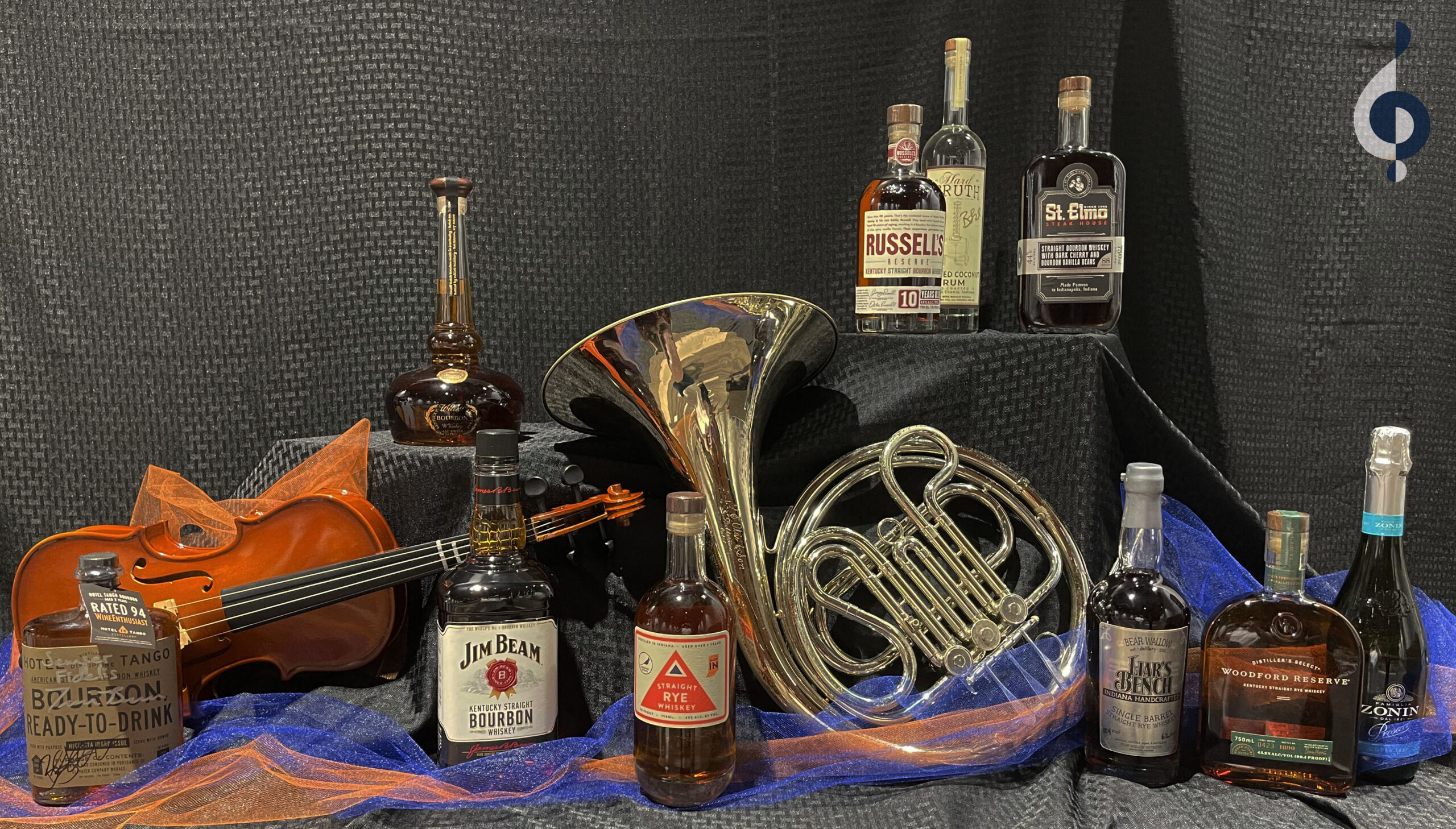 SIX hits and a miss
Willett Pot Still
Russells 10yr
Hard Truth Coconut Rum*
Cardinal Rye
Woodward Reserve
Hotel Tango Reserve*
St. Elmo
Zonin Prosecco
Jim Beam
Bear Wallow Liar's Bench
Fill out this form to be contacted by our office staff about the raffle.