ABOUT THE SHOW - SOLD OUT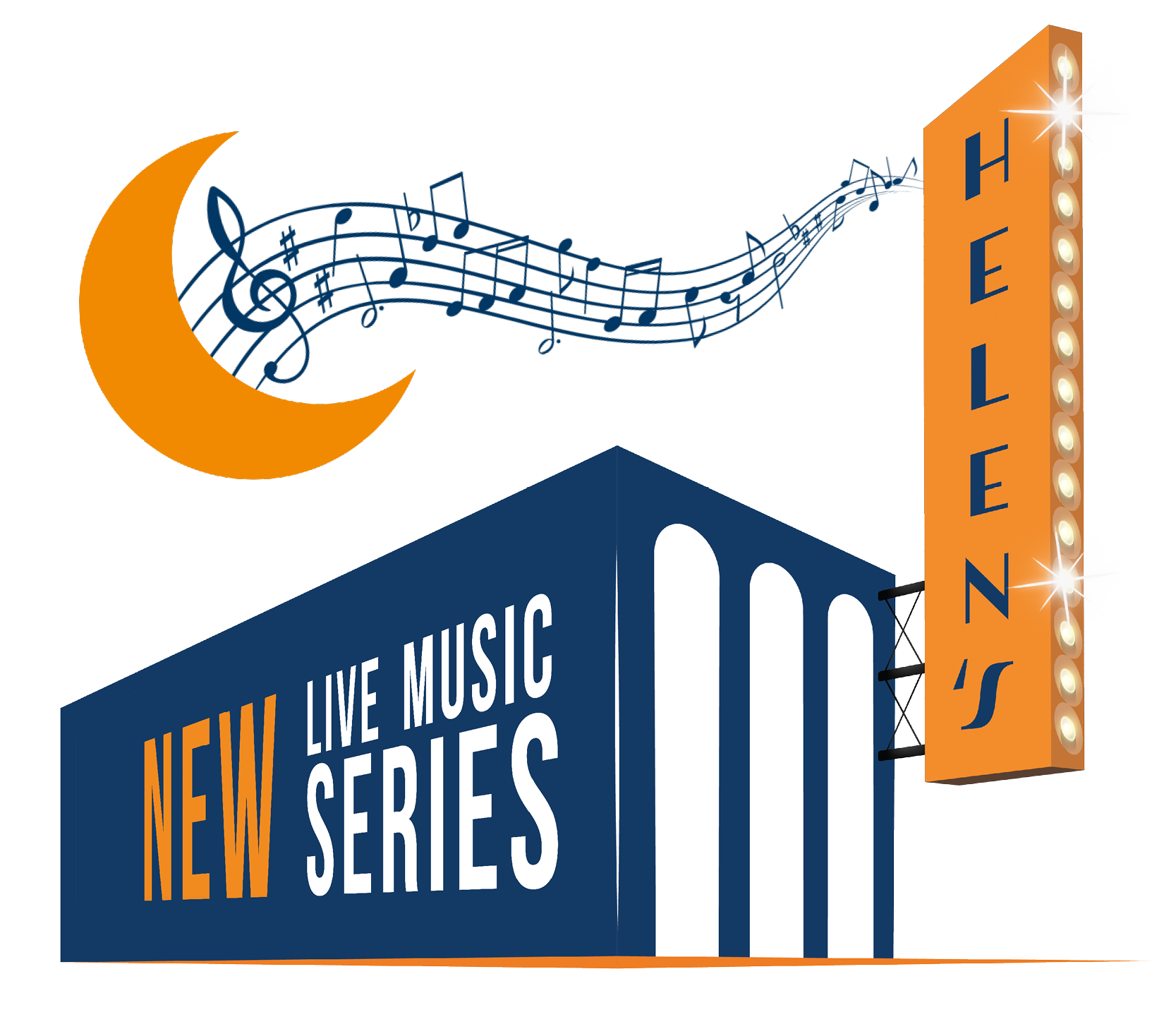 Offering a refined mix of classic and contemporary jazz, Helen's is a new live music series featuring vibrant performances by small ensembles – for a small audience!
With only 80 seats, you can expect a cozy and intimate Friday night (think speakeasy!) with friends, drinks, and swoon-worthy music. Auditorium-style seating is first-come, first-served. Cash bar offers beer, wine, and spirits for our 21+ crowd.
SOLD OUT
The Steve Allee Trio – featuring the music of jazz pianists Bill Evans, Herbie Hancock, Oscar Peterson and more!
Friday • January 20, 2023
Doors Open 6:45 PM
Show Starts 7:30 PM
@ Helen's (Helen Haddad Hall)
315 Franklin Street
Columbus, IN 47201
BUY TICKETS
Tickets for this event are sold out. To buy tickets for another jazz series event, click here.  
ARTIST BIOGRAPHY
Steve Allee, pianist, composer and arranger hails from Indianapolis, Indiana, the hometown of jazz legends Wes Montgomery, Freddie Hubbard, Slide Hampton and J.J. Johnson. Touring with the Buddy Rich Orchestra at age 19, Steve's passion for the piano and jazz were evident to the audiences and all who performed with him.
Steve's big band CD, Downtown Blues, was nominated for a Grammy® award with bassist John Clayton and drummer John VonOhlen. Allee's first national solo CD, The Magic Hour, released on Noteworthy Records, landed at #14 on the Gavin national radio poll. His writing credits include composing the soundtrack for the film inspired by the book by Dan Wakefield titled, New York In The Fifties. He presented the original music for the film at The Montreux Jazz Festival in Switzerland. Steve recently completed the soundtrack for the film of the 1954-55 Crispus Attucks basketball team, starring Oscar Robertson titled, Something To Cheer About.
His experience with such great players as Slide Hampton, James Moody, Rufus Reid Quintet, Bob Mintzer, Randy Brecker, Phil Woods, Curtis Fuller, Buddy Rich Orchestra, Jeff Hamilton, John Clayton, Tim Hagans, Scott Wendholt, Charles Rouse, Steve Houghton, John Riley, Ira Sullivan, Ed Thigpen, Eddie "Cleanhead" Vinson, Rich Perry, Milt Hinton, Gary Campbell, Don Braden, Jim Snidero, Jim Rotundi, Bobby Shew and Dianne Schuur has given him the musical depth and clarity that you hear in every performance.
His performance and numerous network television writing credits with Los Angeles Post Music © include Chicago Hope, Mad About You, Martha Stewart, Friends, Nash Bridges, NYPD Blue, Dharma and Greg and Touched by an Angel.

All ticket sales are final. No refunds will be issued after a sale is complete. Concert dates, times, repertoire, artists, venues subject to change.