Morgan James brings her jaw-dropping voice to The Commons stage for an evening of tantalizing cabaret. Classically trained, Morgan's voice crosses multiple genres including Soul, R&B, Jazz, and Motown. The young starlet has also made her mark on Broadway performing in Frank Wildhorn's Wonderland, The Addams Family, the first-ever Broadway revival of Godspell and more.
SINGLE TICKETS ON SALE FEB. 14
Audience members must wear a face mask at this performance as mandated by the City of Columbus.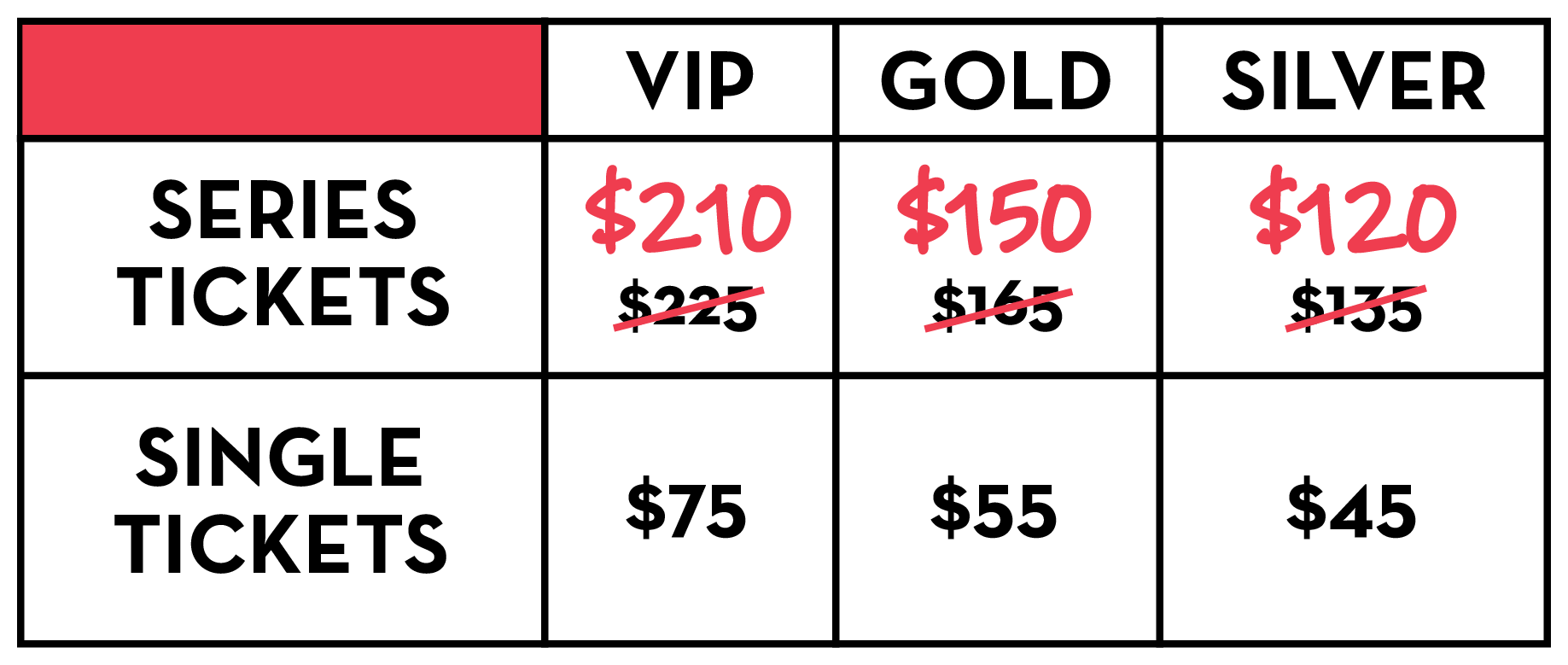 Morgan James is a Juilliard trained singer, actress, songwriter and recording artist in New York City. In 2020, Morgan released her third studio album of original soul music, entitled Memphis Magnetic, recorded to analog tape in Memphis, Tennessee. Her other albums include Reckless Abandon, which prompted the Huffington Post to call her the "Brightest Breakout Artist of the Year." Last year, Morgan took on a full album cover of the Beatles' iconic 'White Album' to celebrate the 50th anniversary. She also took on Joni Mitchell's Blue and covered it in its entirety. Morgan recorded two full-length albums with Epic Records: Hunter, an album of original R&B, and Morgan James Live, a tribute to Nina Simone.
On Broadway, Morgan was in four back-to-back original companies: The Addams Family (starring Nathan Lane and Bebe Neuwirth), Wonderland, Godspell and Motown: The Musical, and as a guest at Kristin Chenoweth's For The Girls. With viral sensation Postmodern Jukebox and with her own YouTube channel, Morgan's music videos have accumulated more than 200 million views (and climbing).
"A phenomenal talent whose feel for classic soul music is bone deep…This woman is on fire."
"…the most promising young vocalist to come along so far this century."
Assigned seating is based on time of purchase. Groups wanting to sit together must purchase their tickets together, no exceptions. All ticket sales are final. No refunds will be issued after a sale is complete. Cabaret dates, times, artists, venues subject to change.