---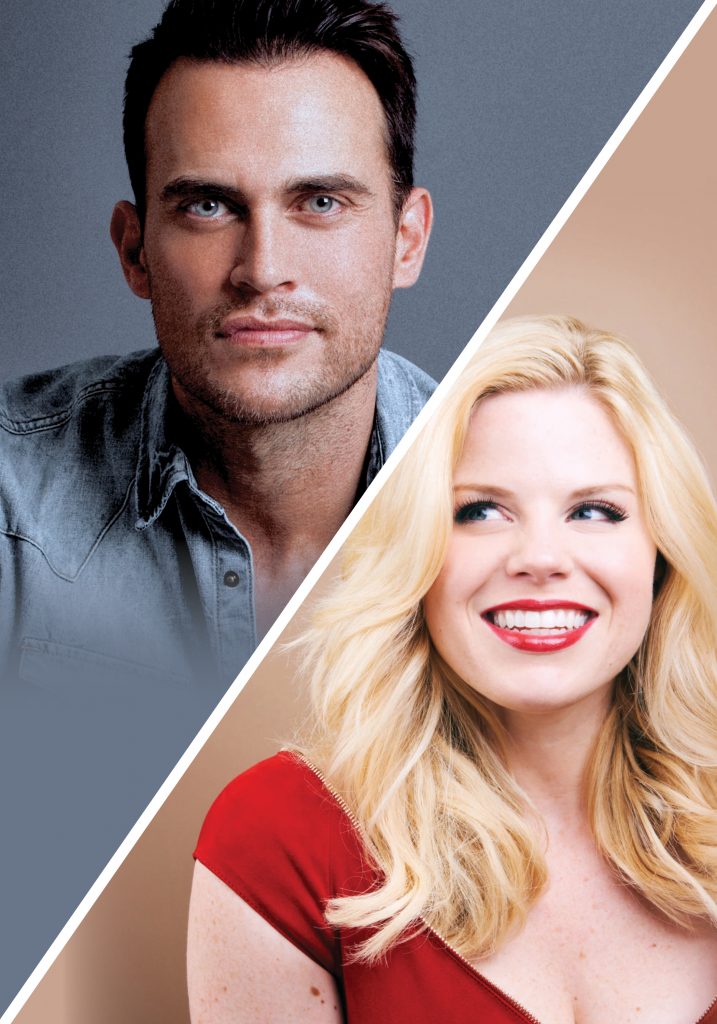 Thursday •  June 18, 2020
The Commons
300 Washington Street | Columbus, IN 47201
Show Starts 7:30 p.m.  •  Doors Open 6:45 p.m.
Happy Hour Starts 6:45 p.m.
Two of the brightest lights from stage and screen bring their wattage to the Cabaret stage this summer – hunky heartthrob Cheyenne Jackson (American Horror Story, Glee, 30 Rock, Xanadu) and blonde bombshell Megan Hilty (Smash, Wicked, 9 to 5 The Musical). Jackson brings his radiant personality and stunningly flexible voice while Hilty delivers her cheerful wit and stellar singing of music theatre repertoire. The pair present breezy, excitable renditions of your favorite Broadway hits and a few of their multihued original songs.
---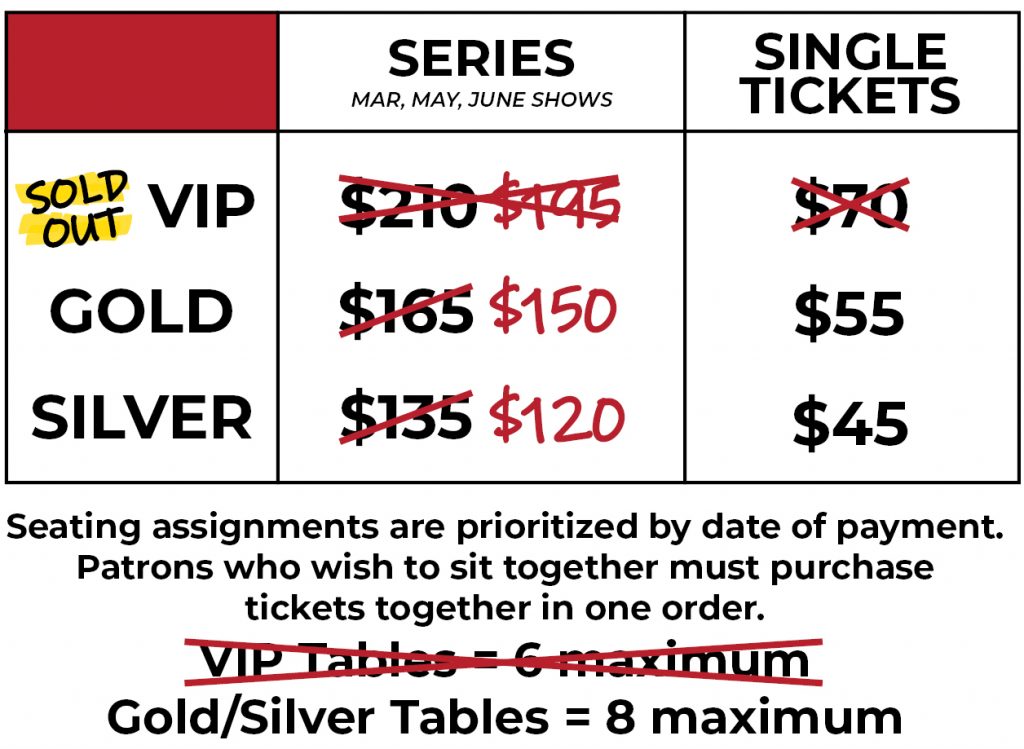 ---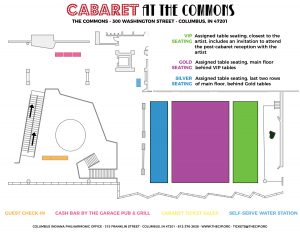 About Cheyenne Jackson
Cabaret Floorplan
Downtown Parking
Downtown Dining
---
"I don't see the point of doing cabaret if you're not willing to make yourself vulnerable and share a part of yourself." – Cheyenne Jackson, Los Angeles Times
"Ultimately, we want to make it feel like you've stumbled into our living room." – Megan Hilty, Los Angeles Times
---

"Second Hand White Baby Grand" (from SMASH) – Megan Hilty
---

"I Who Have Nothing" – Cheyenne Jackson
---

"Crazy" – Megan Hilty
---

"Hold Me Close" – Cheyenne Jackson
---
All ticket sales are final. No refunds will be issued after a sale is complete.
Cabaret dates, times, artists, venues subject to change.